I love our dogs. One thing which makes me always laugh and brightens my day is our dogs. They seem to have always something going on, especially our young miniature schnauzer. And if the little speedy one is doing some stuff, our older cocker spaniel is following her and participating same happening.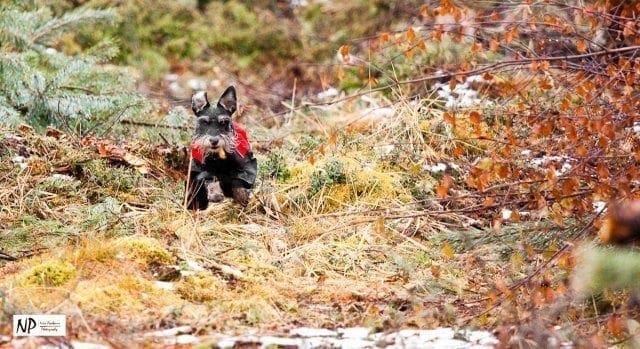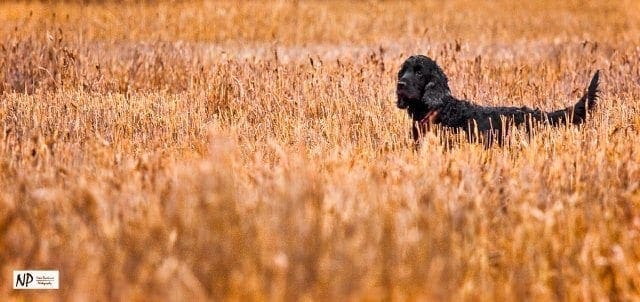 Our cocker spaniel was almost six years old when she got little miniature schnauzer friend under same roof. At first cocker spaniel acted like cool doggie and paid not much attention to cute little puppy. Time went by and they started to do stuff together. The old one actually needed to start doing stuff together with the puppy because puppy was jumping and chasing her around the house and the yard. Oh my, our little one got couple of times some big dog punishments when the lines were crossed too many times. Happily puppy was enough clever not to irritate bigger one when she was sleeping… after dog pack hierarchy establishments life started to go smoothly and both dogs seemed to enjoy more and more being together. It has been fun thing to observe that friendship growing.
The most enjoyable moments with our dogs I have when we are having long walks in the forest. The feelings which dogs show when they can run free all over the forest makes me smile even right now when only thinking about it. I can let our dogs run free also on the front yard of our house. I just take a cup of coffee and hop outside to take a deep breath fresh air same time the dogs can have some fun on the snowy front yard running freely. My smile is just a couple of foot steps away: just one more thing why I love our dogs everyday more.