I consult small businesses and associations in all the challenges they encounter.
As I am active board member and normal member of associations I do have faced the challenges like marketing tactics or financial management problems.
Below you can find my special talents:
Information technology acquisition services for small businesses
surveys and consulting of new IT acquisitions
easy to understand plans, IT treasure maps, to make better decisions on IT acquisitions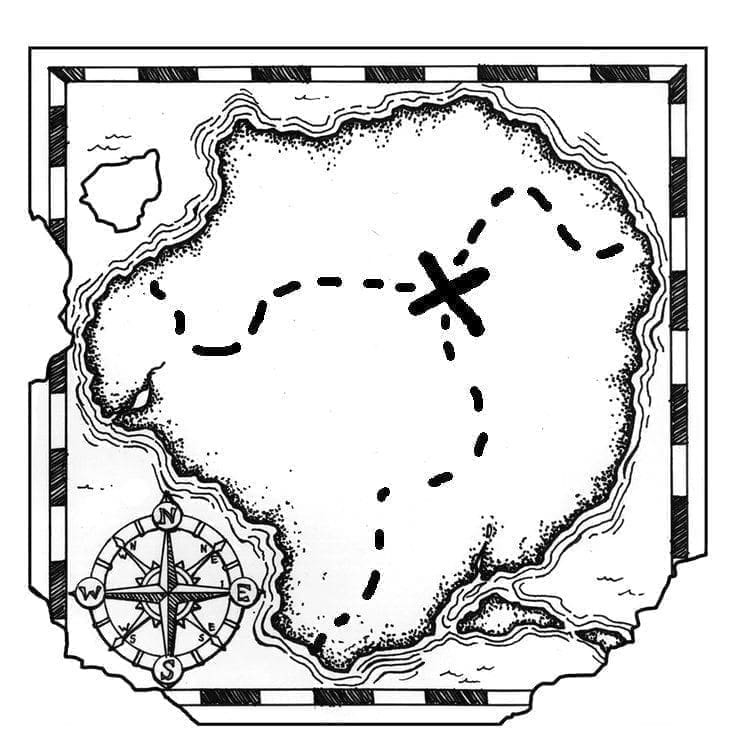 Google Tag Manager
Google Tag Manager -tag manager system installations
Google Tag Manager tag-configurations creation and management, for example Google Analytics 4 (GA4) and Facebook tracking codes
Google Analytics 4 (GA4)
Google Analytics 4 (GA4) tracking codes installations and Google Analytics Universal configuration preparation for Google Analytics 4 (GA4) installations
Google Analytics 4 (GA4) tag-configurations creation and management
needed conversion tracking creation, like phone link clicks, appointment reservations, shopping events
Marketing in the Internet for small businesses
based on your needs easy and understandable marketing in the Internet
easy Internet-advertising campaigns, like Google Adwords
Easy to use information technology for small businesses
Google Workspace services and applications: Gmail, Google Drive, Google Meet, user management and protection
Microsoft 365 services and applications: Outlook, OneDrive, Sharepoint, Teams, user management and protection
smartphone strategies for organisations
easy to use Internet publishing systems (like WordPress)
easy to use CRM-systems and customer management with information technology already in use
easy SEO analysis services and overall your Internet-webpages analysis services
easy aquisition of translation services and localisation services
Information security
surveys of the information networks and hardening of the security of the information networks
security of the mobile devices
information security of office spaces, also on physical level
GDPR and information security
Utilisation of the cloud technology for small businesses
cost-consious use of cloud technology, like Amazon AWS -services
Amazon EC2 -Linux servers
cloud based Windows -servers
Amazon RDS -servers
server loadbalancing
scalable clustering of servers
easy to use Amazon S3 -cloud storage and usage of cloud storage
Better usage of current IT resources in small businesses
already owned IT services and hardware cost consicious usage and better usage plans
I have faced all kind of challenges and turrned those challenges to the opportunities. So why wouldn't you let me to help you on your challenges?
Become my client and let's find the solution for your challenges!